Articles Tagged 'New York'
One day in one photograph
Stephen Wilkes captures life in 24 hours in a single image.
Beach shelter
Greater Fort Lauderdale Convention & Visitors Bureau gets heated.
Humans of New York
A colourful photographic census of the Big Apple.
Illustrating quotes
Famous authors provide beautiful advice.
The Makers Project
A snapshot of Brooklyn's creative community.
Magic brownie adventure
Fiber One reunites Cheech and Chong.
Old time train
HBO takes New Yorkers back in time.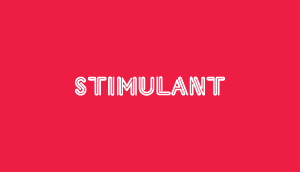 SoundAffects
Collecting the sights and sounds of New York.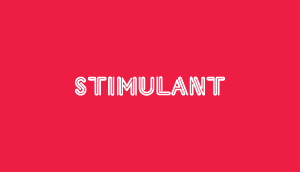 Marvel does NYC
Giving New York's real heroes the superhero treatment.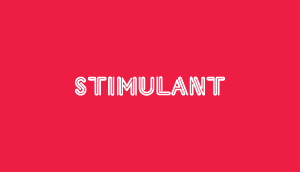 Smoke show
The Nissan Leaf smokes out the competition