Articles Tagged 'New York'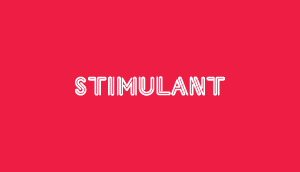 Play me, I'm yours
Words you've always wanted to hear from a random piano.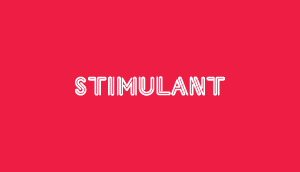 Walking men
Bringing the world together through pedestrian traffic signs.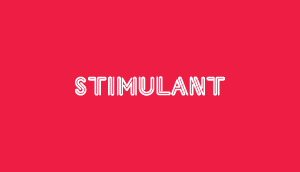 Light bulb moment
There's a lot of electricity in this room.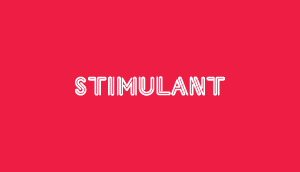 Attack of the pixels
You'll never look at Tetris the same way again.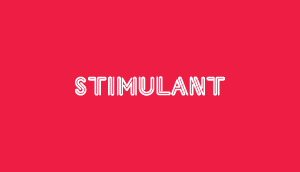 New York eating
Go for the food, stay for the cool interior design.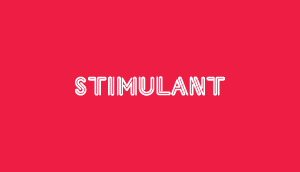 Little big city
Concrete jungle where (mini) dreams are made…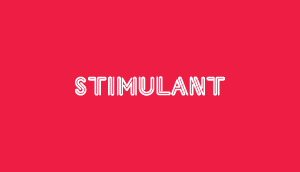 Jakob Trollbäck gets his groove on
The Swedish design guru/former DJ on music, dance and how he found The Good America.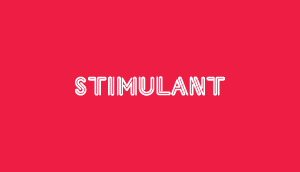 Losing teeth happens
It looks like the only thing this guy didn't lose over his tooth problems was his head.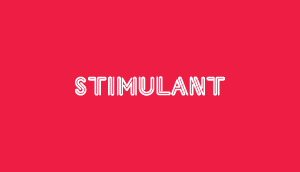 MoMA Burton-bot
The Burton-bot blows up MoMA to celebrate Tim Burton.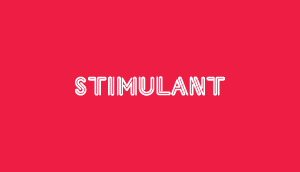 Totally Timo
Fashion inspiration at its hippest.