Articles Tagged 'new zealand'
Haka dancing, medieval reenactments and truffle hunting
Booking.com lets you search by passion, not just place.
Positive thinking
Shoot beauty, not war. A different take on photojournalism.
Just say no
Morton W. Coutts saves Kiwi men with DB Export Dry.
The code
Heineken lays down the rugby laws.
Something extraordinary
New Zealand Police take cues from Banksy.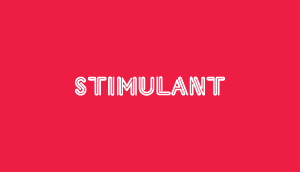 Thighvertising
Suprette gets a leg up on its advertising.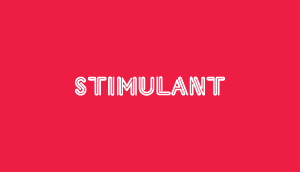 Highlight reel
The All Blacks show what they've learned in training for the Rugby Channel.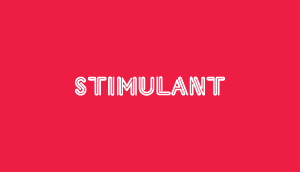 Sky's five
Sky's five channels lets the news do most of the talking.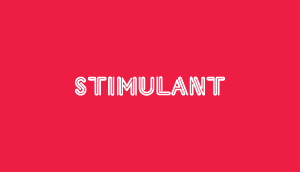 One big ball
In case you can't tell, rugby's huge in New Zealand.