Articles Tagged 'Next Media Star'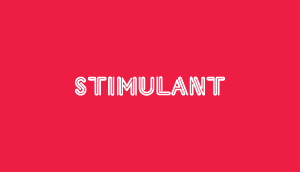 Ou est Pacman?
Beep boop, ba beep ba boop, beebeep ba beep ba beep ba bee-bee-beep.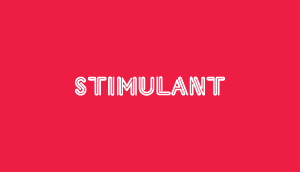 Geekspeak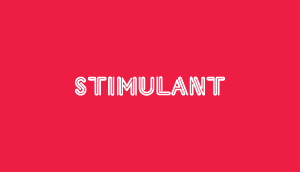 Insert ad here
Let's play spot the placement…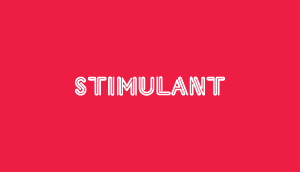 Moonwalk forever
The dance must go on…and on…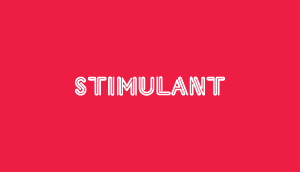 Billie Tweets
Sing it, Twitter (in 140 chars or less).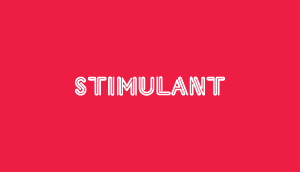 Daddy Mak
Peter Mak is looking for a date.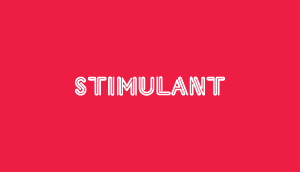 Back on track
Anyone for a little trailer music?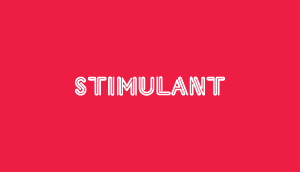 Street slang
Get ready for some alt-tabbin'.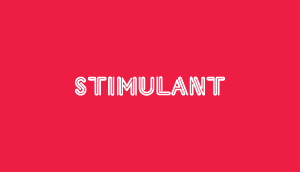 Happy balls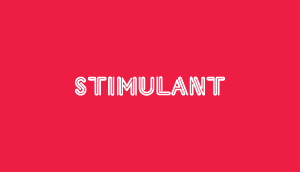 Destiny-a-go-go
The Rolls-Royce of bubble tea cafés.