Articles Tagged 'Next Media Stars'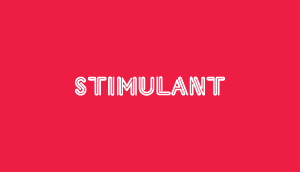 Glory days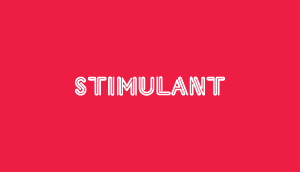 Spacing out
Where the sidewalk is the star.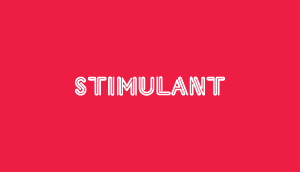 Full-colour vision
All the Pantones of the rainbow.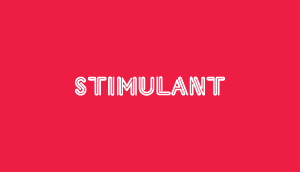 Torontoism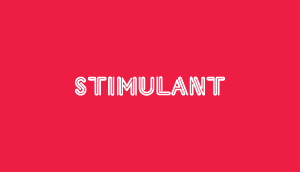 Happy trailers
An Apple Trailer a day keeps the boredom away.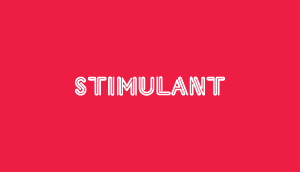 Cat s%@! one
Beats the heck out of Apocalypse Meow.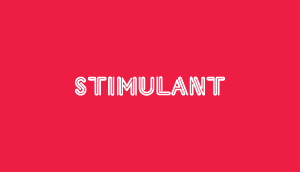 Overqualified
For all those looking for work at the moment, some comfort.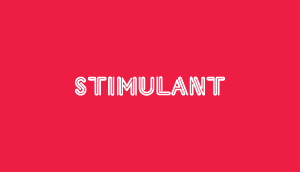 Crappygraphs
Where X is the length of the presentation and Y is the number of people sleeping…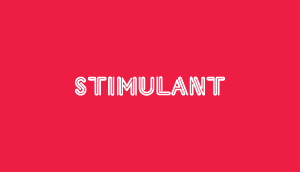 Wimp rules
When in doubt, ask the wimp.