Articles Tagged 'NFB'
Tracking the personal impact of 'unprecedented times'
Jam3 helps NFB provide hope for the future by compiling conversations all through 2020.
Deskovery
Explore wooded areas without having to brave the cold.
Bear 71
Jam3 and NFB present an interactive grizzly adventure.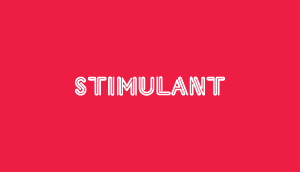 Welcome to Pine Point
A Canadian photo album comes to life.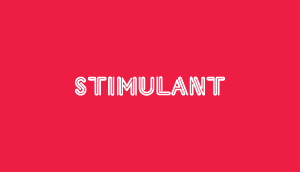 Hit the Roadsworth
A classic love story between a city administration and a rabble-rousing street artist.