Articles Tagged 'nintendo'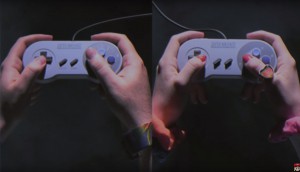 Super Nintendo is back with a classic trailer
The brand goes retro to promote the re-release of its beloved console.
8-bit Gatsby
Google Maps 8-bit
Your neighbourhood through Mario's eyes.
Super Morrissey Bros.
"This Charming Man" gets the Nintendo treatment.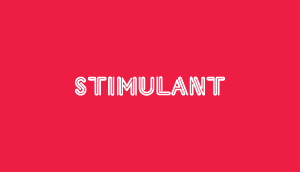 Zelda Williams
Robin Williams really loves Nintendo.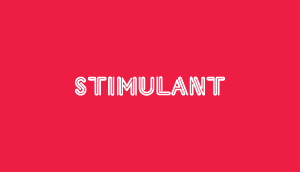 8-bit world
Videogame nostalgia as art form.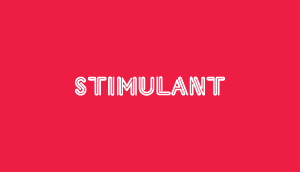 Johnny Lee hacks your Wii
Check this quick video from TED 08 to see how he does it.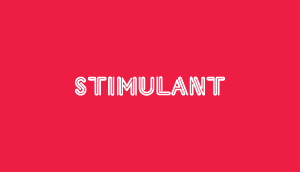 Schwag matters
Not just any free shit, this is THE free shit.