Articles Tagged 'Nissan'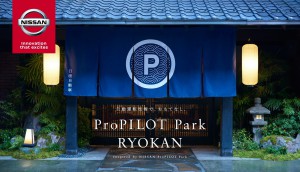 Step into Nissan's self-driving slippers
The car company's automonous driving technology is being used on a lot more than cars.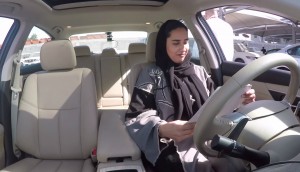 An unexpected driving instructor
Nissan touches on culture and change to reach out to Saudi women.
From tiny homes to tiny workspaces
For those wanting a mobile work life, Nissan has created an office the size of a van.
Nissan plays nice
The brand pays tribute to (competitor) trucks that came before it.
Facial recognition gets some team spirit
Critical Mass and Nissan help NCAA fans share their pride.
Glow-in-the-dark cars?
Forget brake lights, now there's illuminating paint for night driving.