Articles Tagged 'No Fixed Address'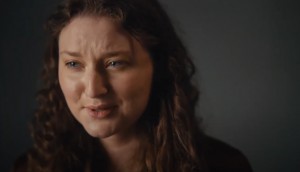 Twitter gets a birthday warning to fix its policy on child abuse
No Fixed Address and the Canadian Centre for Child Protection used the social media platform's 15th birthday to urge it to get better at removing sexually exploitive material.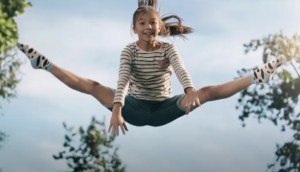 DFO goes high-tech to keep it looking real
Using tech popularized by The Mandalorian, NFA and OPC bring a platform to life in a social distancing-friendly way.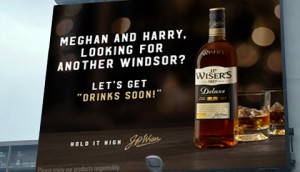 Uh, no, not that Windsor, the other one
We have to commend Wiser's on the timely creative, but we're not sure what Harry and Meghan will think.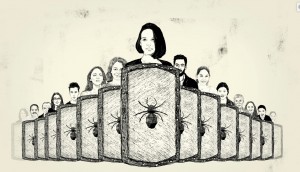 The spiders are on our side
The Canadian Centre for Child Protection uses an animated video to take on a difficult subject.