Articles Tagged 'nokia'
Thingsee One
Could this device be the future of smart technology?
Angry web surfin' birds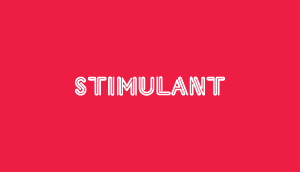 Pink
Barbie wannabes get freaky with Nokia.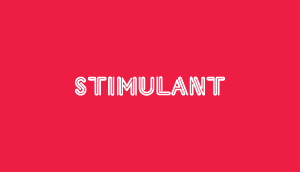 Success
Nokia helps to look at life from a different angle.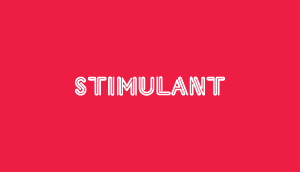 Hands on
It's what you do with the technology that impresses Nokia.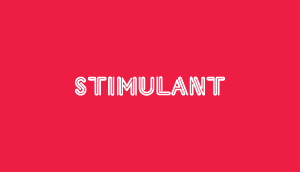 Information overload
This brainstorming session doesn't go entirely as planned.