Articles Tagged 'NYC'
Litefeet
Dancing is not permitted here: a doc on NYC's subway subculture.
Subway flipbook
Pics on the sly illustrate the commuting life.
Carsten Holler: Experience
Art exhibit meets futuristic playground.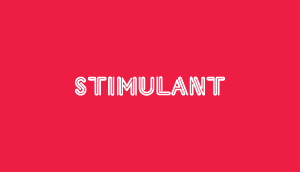 Dinosaur kisses
Hershey's Kisses have the ability to domesticate even the most savage of beasts.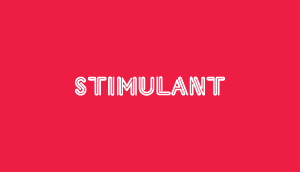 In spades
The way shopping was meant to be.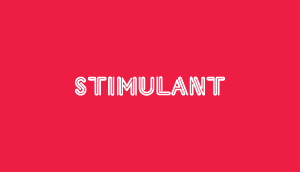 Holy Hollister
No, not the teen fashion retailer that pumps noxious gas out of their stores, the blogger.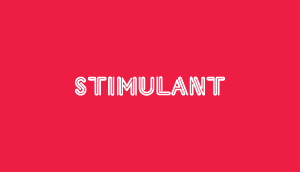 Design, to go
Pop-up shop till you drop, NYC style.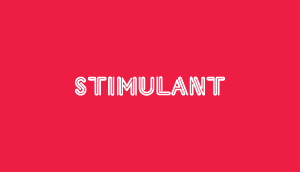 Ghetto wallpaper
Rollout rolls out street art in the name of neighbourhood beautification.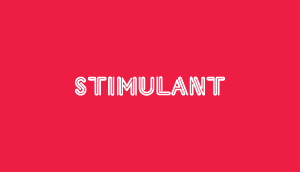 Magical mystery tour
The journey is the thing.