Articles Tagged 'office'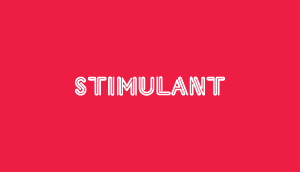 Office supplies
That guy who pulls all-nighters is actually making these.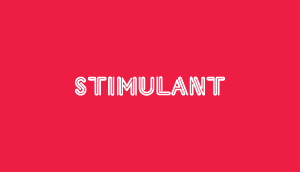 Boxed lunch
It's my picnic in a box, girl.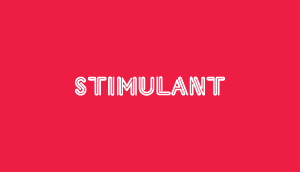 Art Anywhere
Making your office lobby a little less boring.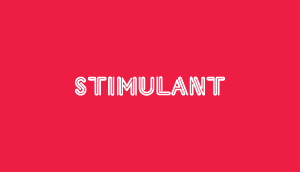 Office dares
Pranking your co-workers is always a good idea.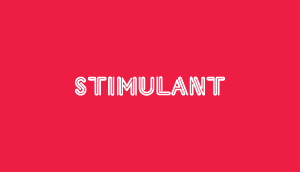 Pop-up office
The non-Blackberry way to take your work with you.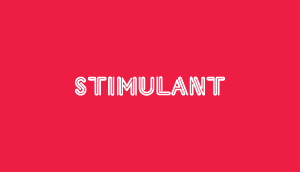 Careers in corrugation
And you thought YOUR cubicle felt like a box.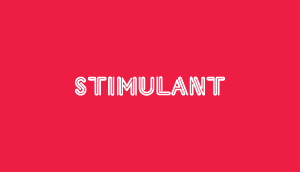 Snorkel mail
Email down? Airmail a drag? Just swim.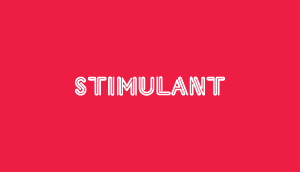 Now that's job commitment
Look, up in the sky! It's a bird! It's a plane! It's Waskman's offices!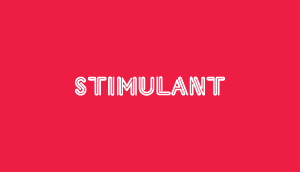 Oval Office Outfitting
Ikea presents furniture fit for a US president.