Articles Tagged 'ogilvy & mather'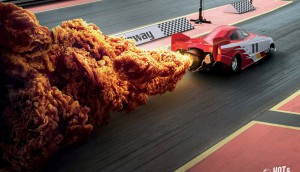 Vvvvvrrrrrrooooooom
Ogilvy's new work for KFC is, as the kids say, lit.
What does your voice look like?
The Webby Awards celebrate the People's Voice by giving your vocal chords their own living, breathing typeface.
Claro's honest sing-along song
The car goes vroom, the phones goes ring, and then we all go boom.
Does this taste like a billboard to you?
Coke put its cola inside a giant straw for people to sample below.
Off the (rock) wall
Kevin Spacey reaches great heights for E*Trade.
Fruit mashup
Philips blends fruit without the blender.
Solve it
Tamiya puts the pieces together.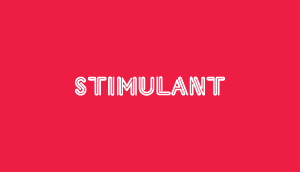 Loop de loop