Articles Tagged 'ogilvy'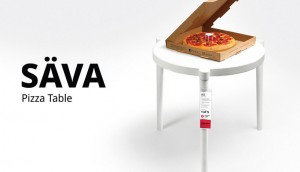 What once propped up a box, now props up a pizza
The IKEA Sava is here to save-a your pie.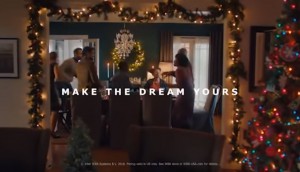 Diversity makes us great
Ogilvy helps IKEA celebrate the holidays, even if they don't all look the same.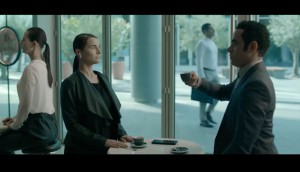 I(KEA), robot
Recharge with a Swedish-style chaise lounge.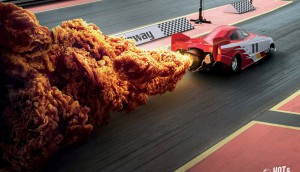 Vvvvvrrrrrrooooooom
Ogilvy's new work for KFC is, as the kids say, lit.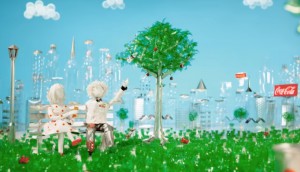 A nearly bottled love story
Watch as recycling gives Coke and Fanta the chance to fall in love, over and over again.
How far will we go?
Ogilvy shows how advertising saves lives.