Articles Tagged 'olympics'
Breaking down borders
Samsung's moving Olympic spot is an anthem within multiple anthems.
Winter games
Nike's brisk sports spot.
Underground camping
Stay warm in this tube-inspired tent.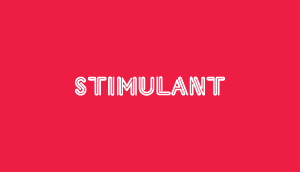 Spots v. Stripes
Something's fishy under the sea, and it's all thanks to Cadbury.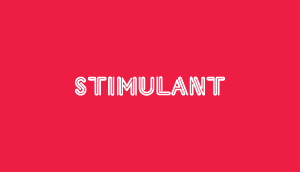 Peak season
Ski down these hills and you could become an Olympian.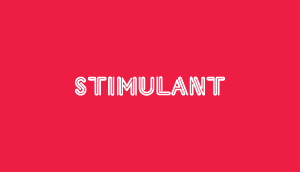 Cross-country culture
These events aren't just for Vancouverites.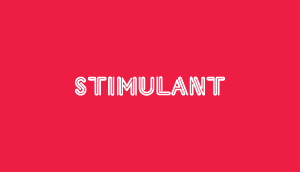 Olympic movement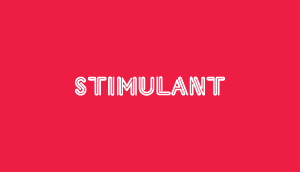 Bright lights, big city
Illuminating public spaces.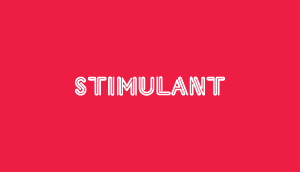 I've got the power
Elevate your Olympic experience.