Articles Tagged 'olympics'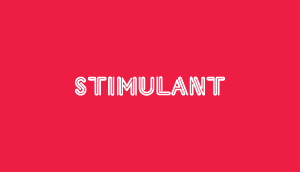 Think fast
Visa didn't waste any time releasing its salute to Michael Phelps.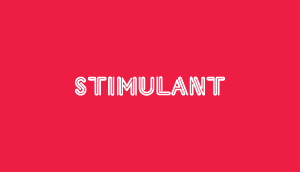 Hbc: Stylized
The retail giant touts its trendy Olympic Apparel line.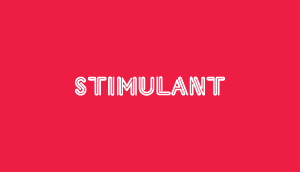 Needn't be glum, chum!
RBC gets shiny and happy with claymation.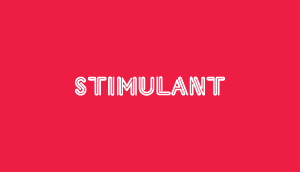 Mykolyn's coolest: Gorillaz 'n' monkeys
You would never see this sort of thing on CTV or the CBC. God forbid.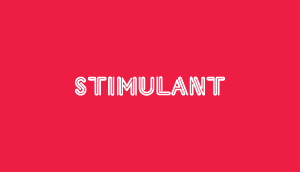 Go, Canada
Canada ready to stamp out the competition in Beijing.