Articles Tagged 'one'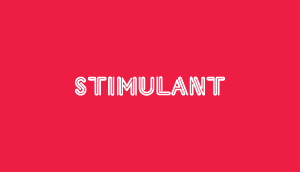 Survival tips
The LG Optimus One provides useful distractions.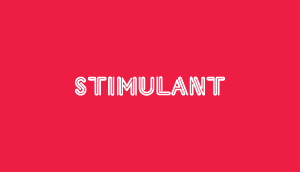 Barefoot
One day without shoes for you is an entire life for others.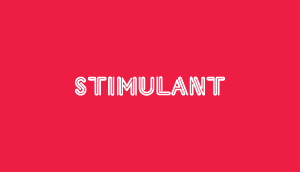 David Baldwin's taking his life into his own hands
David Baldwin dishes on the One Club, Art & Copy, and why a recession is the perfect time to open an agency.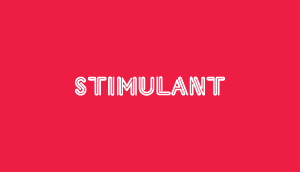 A beer's life
Heineken wants beer drinkers to always be there for its bottles.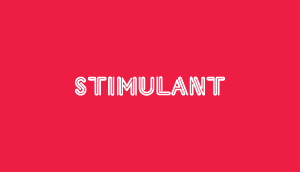 Eskimo love quest
Help One eskimO thwart the plans of the evil Mr. Top Hat and rescue his one true love, Little Feather.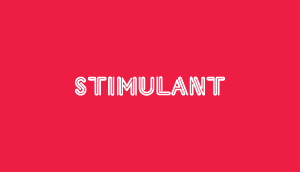 Cat s%@! one
Beats the heck out of Apocalypse Meow.