Articles Tagged 'ontario'
Snake bite
The Ontario Science Centre's billboard is a mouthful.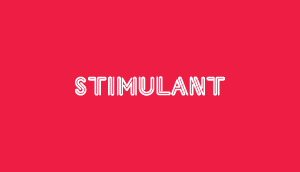 Sea dog
There's no mystery behind Ontario Power Generation's message.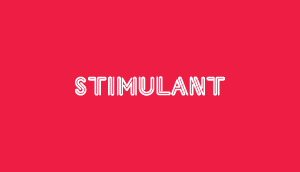 Passion = career
The Ontario Ministry of Colleges and Universities turns passions into moneymakers.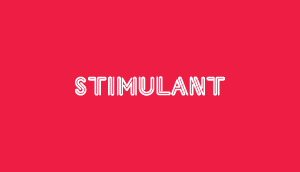 Value the invaluable
Move over Steve Nash, Ontario nurses are the real MVPs.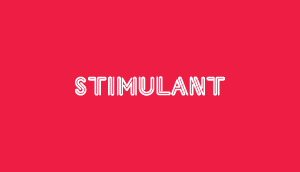 Wellness wheel
Ontario masssge therapists are all about being hands on.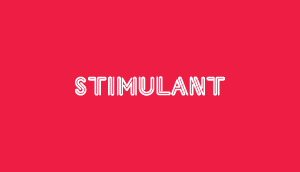 Eggheads
People have great eggspectations of their egg farmers.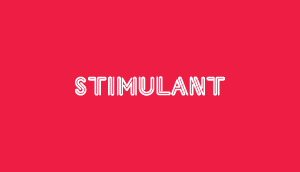 The elusive equine
There aren't rainbows or puppies in the Don Valley. Unicorns are a different story.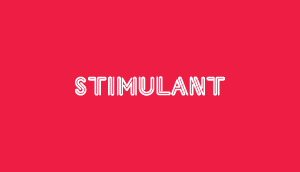 Gut feeling
It's no guts no glory when it comes to playing Pro-Line.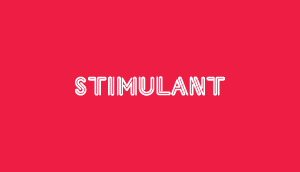 Electronic euthanasia
Unwanted electronics with a deathwish may yet serve a purpose.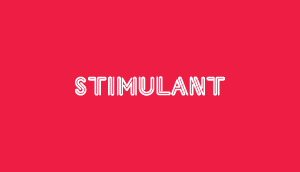 Ontario rocks
Southern Souls takes the show on the road.