Articles Tagged 'oreo'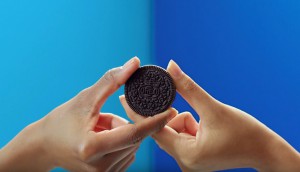 Oreo's slam dunk
The new TV spot "Oreo People" is home to what this Stim writer considers the year's hottest track.
Opening the vault on cookie creation
Oreo gives us a peak inside where it gets its new flavours.
Delicious beasts
Oreo creates Halloween "nomsters."
Cookies symphony
Oreo makes beats with its treat.
SXSW shenanigans
Brand highlights from Oreo's real-time baked cookies to Pennzoil's real-life Mario Kart.
Cookie monsters
Oreo's take on freaky flicks.
Wonderfilled
Oreo reimagines dark characters with a cookie.
Oreo hallucinations
Cookies and the sea can build tension.
A tasty 100 years
Oreo celebrates a century of childlike fun.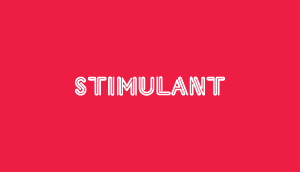 Oreo origins
Who designed your favourite cookie?