Articles Tagged 'paint'
Wallpaper be gone
Patterned paint rollers take the fuss out of accent walls.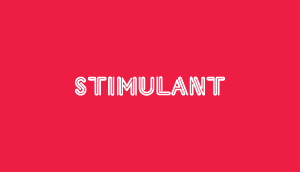 Art of physics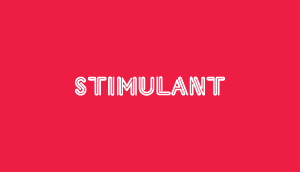 Hiding in the city
Like Where's Waldo but way cooler.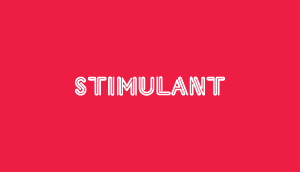 Not so plain
It's a bird! It's a plane! It's a really colouful plane!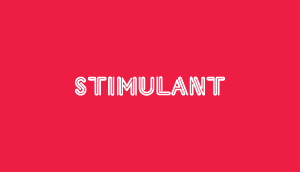 Dulux walls
Dulux helps to bring a little colour to the world.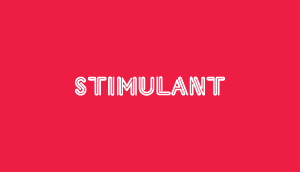 Dinner by candlelight
Tak Kuroha and Pips: lab make something out of nothing for the Ford Kuga.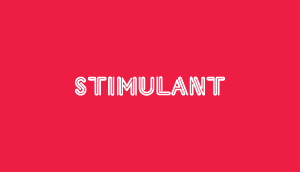 Light bright
The cleanest way to write on walls.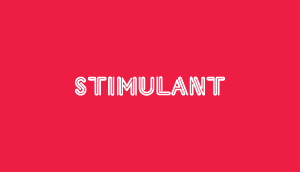 Paint your faith