Articles Tagged 'painting'
Comfy illusions
Grab a seat…on the painting.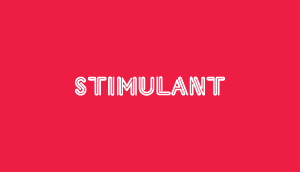 Victorian Japanese
Taking a stab at consumer culture.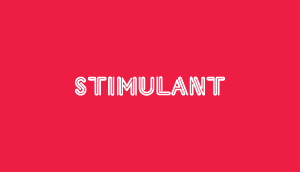 Designer digits
This art director knows numbers.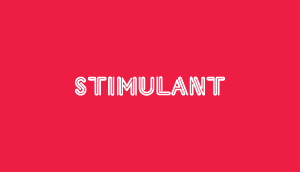 In the bedroom
A bed is always an appropriate place for art.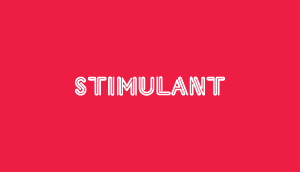 Painted reality
The real world and painted world collide.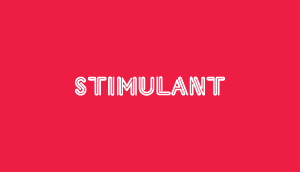 Good humour
This artwork is laughing at you.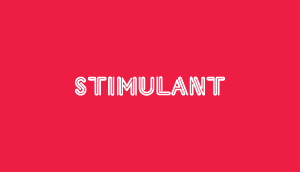 East Coast by hand
Talk about dedication to the craft. This billboard was painted entirely by hand.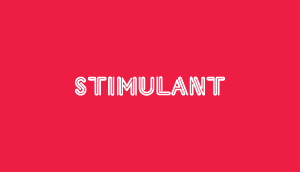 Cut and paint
Collage without scissors.