Articles Tagged 'painting'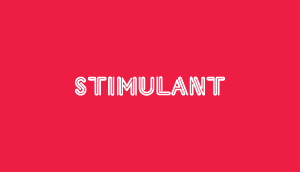 Art of the moshpit
There is one. This is it.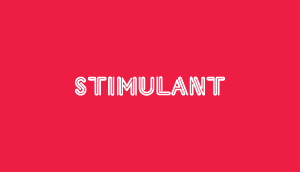 Snap!s coolest: 24Karrots
These 24Karrots are gold.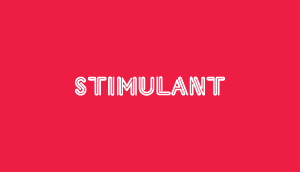 Snap!s coolest: Oh Eliza
Fellini is alive and well in the work of Eliza Griffiths.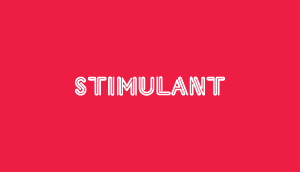 Dentsu's coolest: DIY Pollock
Matt Basile says his kid could paint that.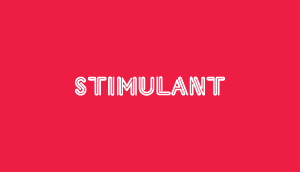 Falling birds
Somebody put a wife beater on this bird.