Articles Tagged 'ParticipACTION'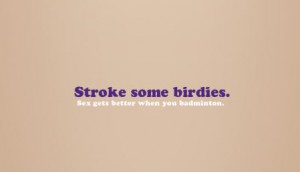 What happened to the ParticipAction of my youth?
New OOH ads for the non-profit by Zulu Alpha Kilo forgo earnestness for frankness.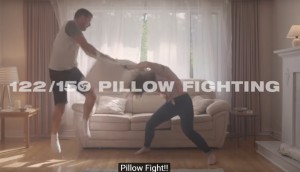 150 ways to play like a Canadian
ParticipACTION releases its anniversary "play list," complete with illustrations and descriptions.
Screen time
ParticipAction shows how screens take over the way kids play.