Articles Tagged 'pencil'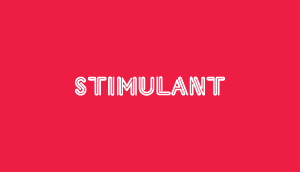 Pencil poets
Those are some sharp words.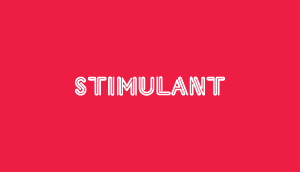 Looking sharp
Would you pay someone to sharpen your pencil? This guy's counting on it.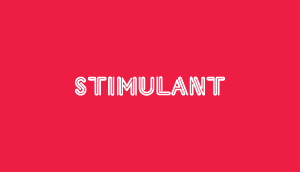 Pencil art
They're not just for writing anymore.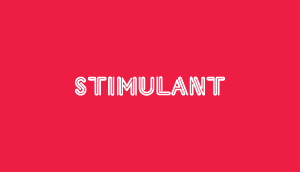 Pencil it in
D&AD crochets to make a point about its 2009 awards.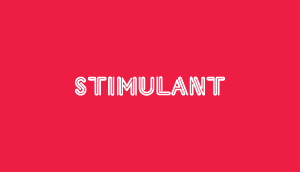 Girls gone wild
More than just a pretty face.