Articles Tagged 'pepsi'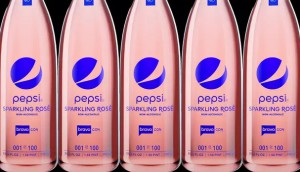 Pepsi sparkles in a new category
Attendees at BravoCon (or should we say BravoCannes) get access to a limited edition drink.
Tunnel vision
Pepsi opens a "time portal" in front of shocked Londoners.
Lil' Pepsi
Some fake fun in a mini can.
12939
Pepsi plays a numbers game.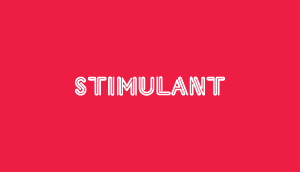 Feed the flock
Doritos and Pepsi Max have a religious experience.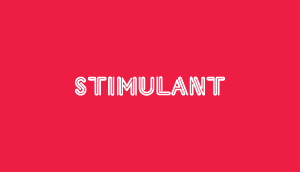 On second thought…
Remembering the sweet joy of recess… and wedgies.