Articles Tagged 'Pepsico'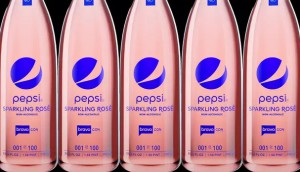 Pepsi sparkles in a new category
Attendees at BravoCon (or should we say BravoCannes) get access to a limited edition drink.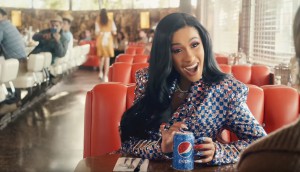 Pepsi's Super Bowl ad is more than okurrr
Goodby Silverstein & Partners spot is as effervescent as, well, a cold sip of Pepsi.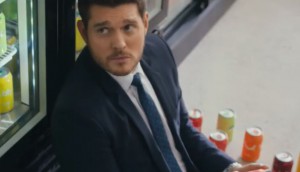 Bubbling (bubling?) with excitement
Michael Bublé fizzes and pops in Super Bowl teaser for Bubly.