Articles Tagged 'philips'
Fruit mashup
Philips blends fruit without the blender.
Philips augments reality
The grooming co. gives hair to the hairless.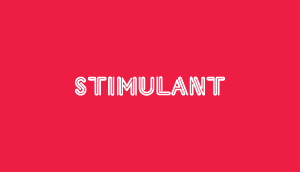 Light up your life
Finding your date in a dark movie theatre just got easier.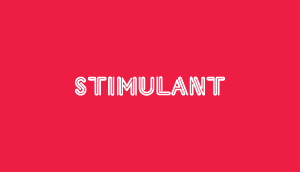 Parallel lines
Brand movies never used to have trailers, let alone sequels…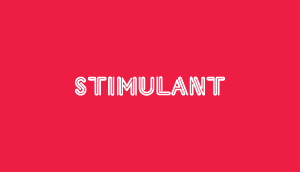 Philips presents 'Carousel'
Too lazy to go to the cinema? Don't worry, Philips is bringing the cinema to you.