Articles Tagged 'photo'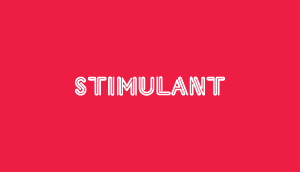 Welcome to Pine Point
A Canadian photo album comes to life.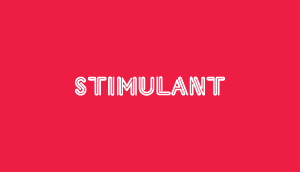 Tourist trapped
What happens when a landmark is photographed hundreds of times over.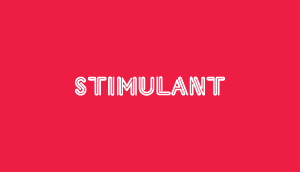 Back to the future
Relive your childhood, literally.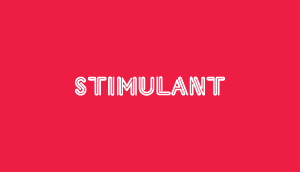 That's awkward
Stock photos that make you scratch your head.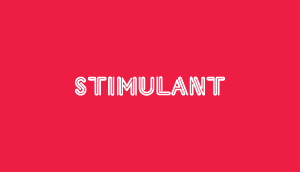 In the sky with diamonds
Cassandra C. Jones is the girl with kaleidoscope eyes.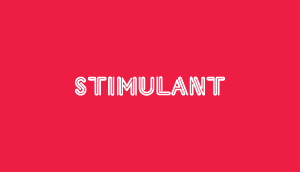 Do you Are2?
A place where nerdery abides.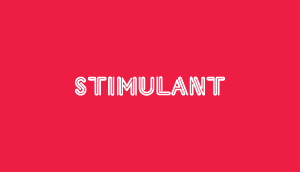 Photo op
Because we'll always have the Biennale.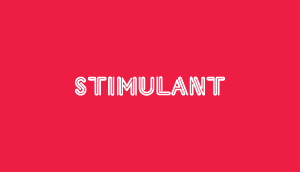 Urban subject
Because the city can be pretty.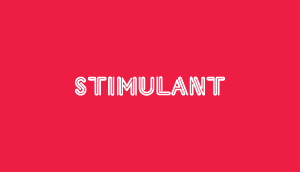 Triple take
Billboard beautification up ahead.