Articles Tagged 'photo'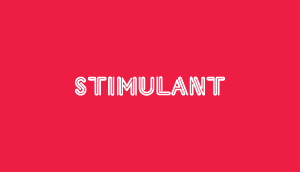 Learning to love
Assignment #57: Lipsync to shy neighbour's Garth Brooks cover.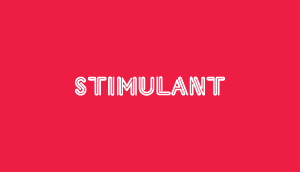 The big picture
So many faces in a crowd.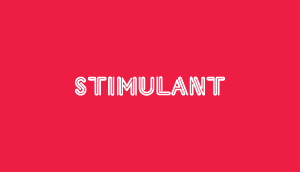 AOY photos: Cossette
Fresh goes better with Cossette, fresh and full of life!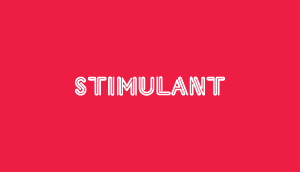 AOY 2008 – Bensimon Byrne
Just goes to show that you can't always choose your clients…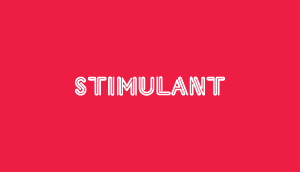 Sex on stairs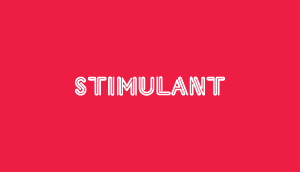 Paolo's coolest: Screentricks
Dude, where's my spreadsheet?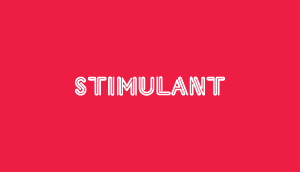 A photo a day
Artist
documents life before Interweb.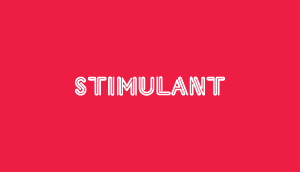 Theo Gibson's coolest: Arkan Photo
Toronto up-and-coming photographer: Arkan Zakharov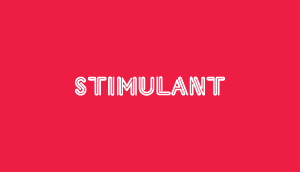 Full-on Contact
Trees grow out of the Gardiner during the Contact photo fest.