Articles Tagged 'photograph'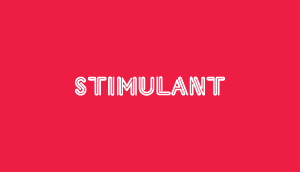 Spelling bee
Say it with orange peels, or Smarties, or crumbs.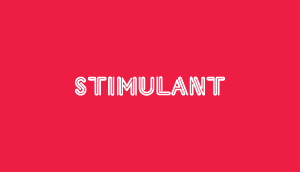 Fashion flash
Climate change has never looked so good.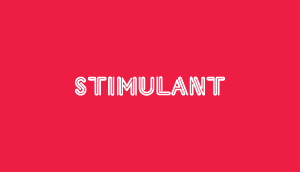 Tiny tanners
Continuing our obsession with all things miniature.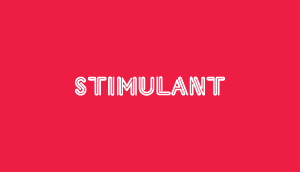 Shake it like a…
Score one for nostalgia, people.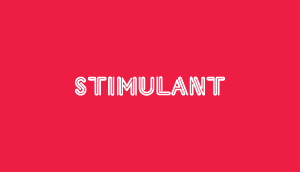 Bees we need
The vanishing species has become a popular subject for artists.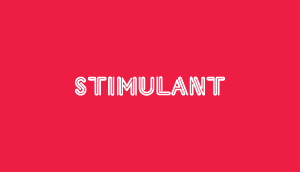 Photog gives it away
The cheapest trip to Vegas you'll ever get.