Articles Tagged 'photographer'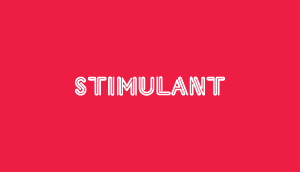 Bleeding heart
Toronto expat Peter Ash Lee pops a perfect portrait.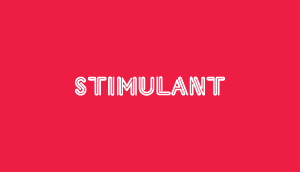 Howdy do, Gentoo?
Photog Kerry Shaw wins us over with cute animals.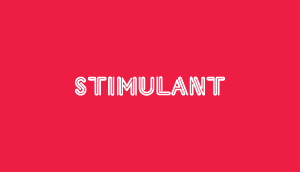 Holy Hollister
No, not the teen fashion retailer that pumps noxious gas out of their stores, the blogger.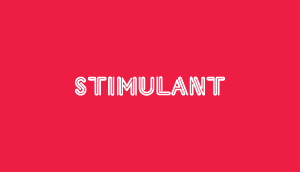 Broke-down palace
The perfect spot for your next music video shoot.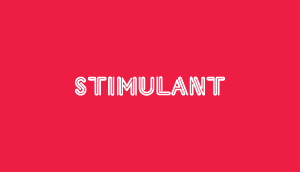 Light and magic
A Montreal photog with some tricks up his sleeve.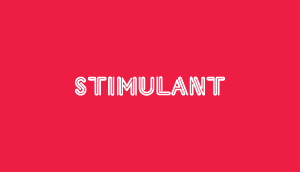 Cool digs
Lifestyles of the kitsch and famous.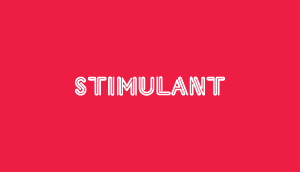 Triple take
Billboard beautification up ahead.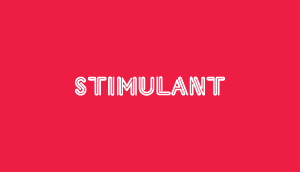 Location scout
All dressed up and someplace to go…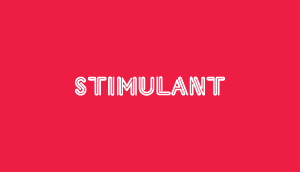 Addie's coolest: Toy guns
Photography from the mind of Mark Mizgala.