Articles Tagged 'pictures'
Chocolate pictures
Photographs that look – and taste – great.
Young Canada
The National Archives UK released our baby photos.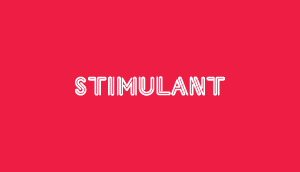 I can read
A few words from the visual world.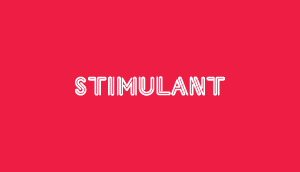 Iron interactivity
Iron Man isn't just an ordinary superhero and this isn't just an ordinary trailer.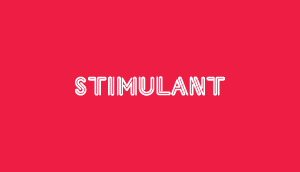 Free shmoopie
How low would you go for some lovin'?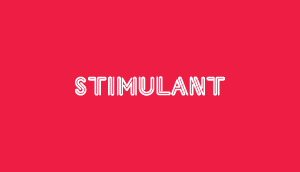 Road trip
Kids draw the darndest things.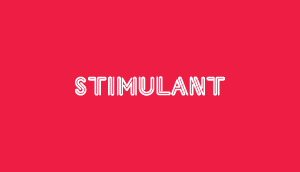 A wizard's world
Convincing kids everywhere that science is cool.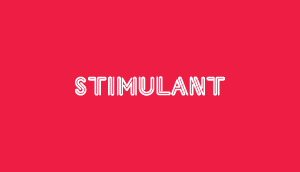 Team Coco
Conan leaves on a classy note.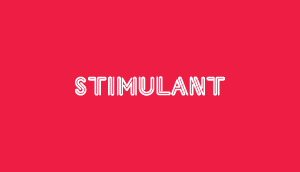 Shamelessly good
Louis C.K. will make you laugh and cringe.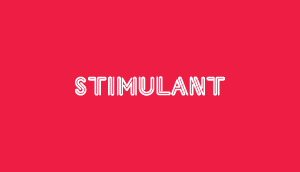 Never cave
Nick Cave rocks into his 50s.