Articles Tagged 'pizza hut'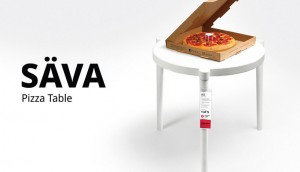 What once propped up a box, now props up a pizza
The IKEA Sava is here to save-a your pie.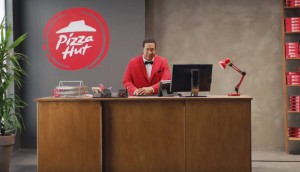 The domino effect
Pizza Hut boosts its delivery cred by knocking down the competition in the U.K.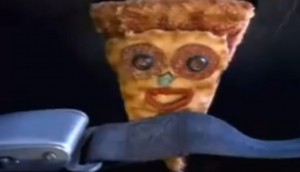 Creepypizza
Pizza Hut's 1997 Halloween "The Pizza Head Show" ad is classic (and kooky).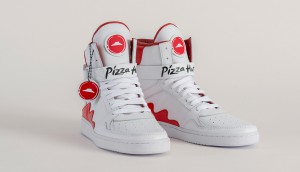 Put your feet up, wait for your pie
During this March Madness, your limited-edition basketball kicks can order from Pizza Hut.
Proposal pizzazz
Pizza Hut searches for "The One" on OKCupid.