Articles Tagged 'playground'
Creativity isn't magic
How innovation really happens.
Breakfast-making robots
The bookbinder
Open-source cool
Arduino makes prototyping easy.
Oblong inventions
Interfaces from the future.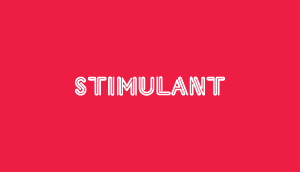 Advice to writers
Don't write what you know, and other bits of wisdom.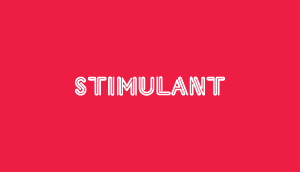 Mobile inspiration
Who says a mobile site has to look boring?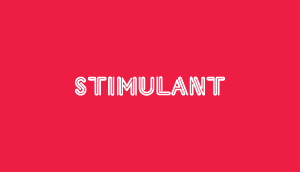 Steal like an Artist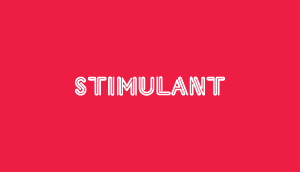 Launch Rock
Get your business up and running online in no time.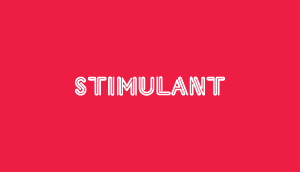 Dating and design
Ayla Newhouse swears these two subjects are related.