Articles Tagged 'pop-up'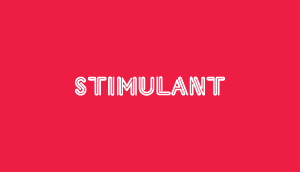 Popville
Urban sprawl in pop-up book form.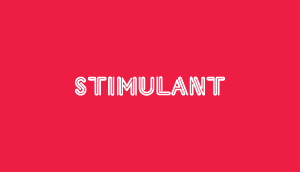 Art Anywhere
Making your office lobby a little less boring.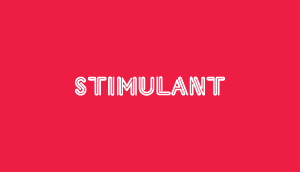 Pop-up office
The non-Blackberry way to take your work with you.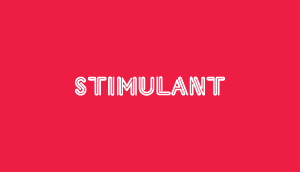 Design, to go
Pop-up shop till you drop, NYC style.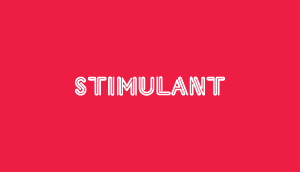 Chic in a box
Oh how we are fighting back the Lonely Island references right now.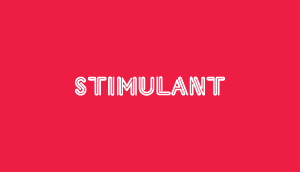 Pop-up media
Put a face (haircut, t-shirt, height, weight, whatever) to that name.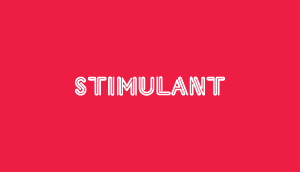 Eat shoe, dog!
Shoulda used a Nerf Recon CS-6 instead.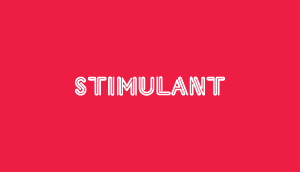 Nerf you
The perfect accomplice in navigating today's corporate jungle.