Articles Tagged 'Pop'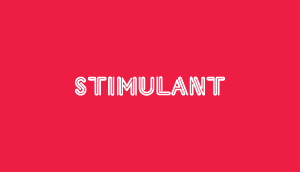 Change
JP Morgan Chase likes to see what pops up.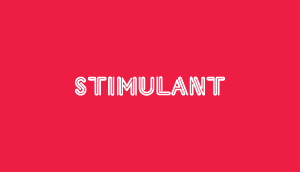 Pop goes Ottawa
Popular culture comes to the capital.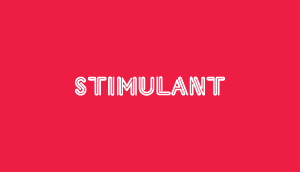 Good vibrations
Making music without touching anything.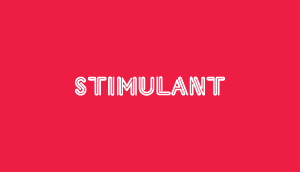 Strip club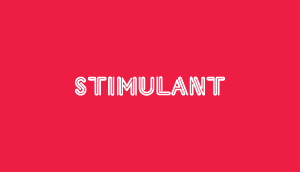 Movies make it pop
Pop Secret presents you with a little kernel of dialogue from The Dark Knight.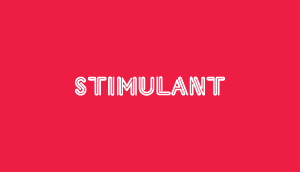 Greyscale rainbow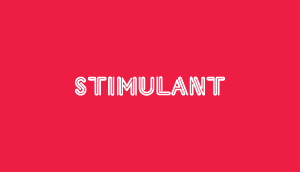 Extreme piñata
If your friends trashed your papier-maché apartment . . .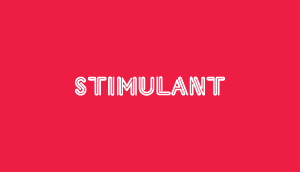 Big thirsty