Articles Tagged 'Porter'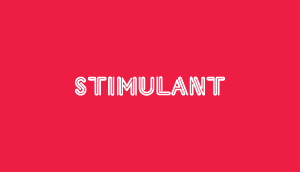 Old Navy Records
Old Navy presents the Audio Threads.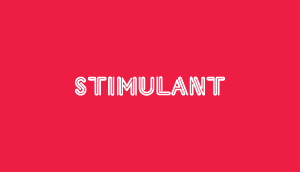 Ted Williams FTW
Kraft lends a hand to the man with the golden voice.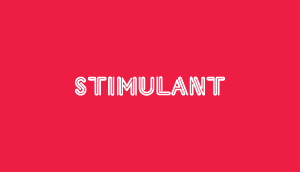 Reality bites
Windows Phone hopes it's the season of the switch.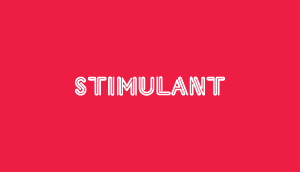 NBA rap
These guys know it's all about stepping up.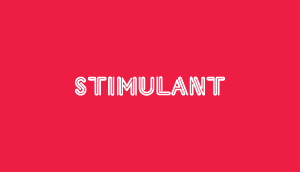 Chuck Porter doesn't manage creative talent
Advertising Week: Chuck Porter talks about following ideas, town squares and doing great work from the back seat of a car.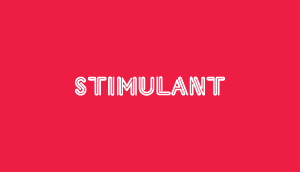 Life-sized knit-wit
Poking fun at granny chic.