Articles Tagged 'portrait'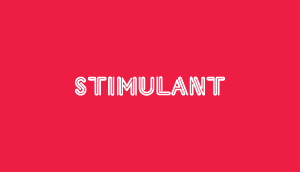 Unflattering portraits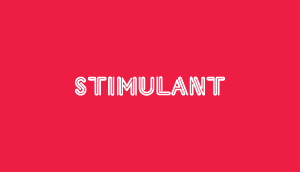 Wear yourself out
This guy loves himself so much, he went as himself for Halloween.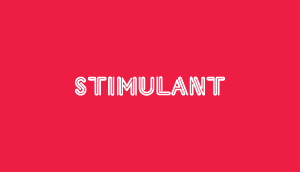 Ghost in the machine
One man's obsolete media is another man's art medium.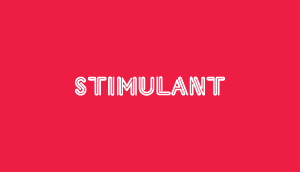 How do I look?
Toronto-based photog Jeff Harris has had his picture taken every day since January 1, 1999.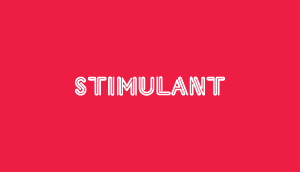 The forever kiss
Kiss your regular art goodbye.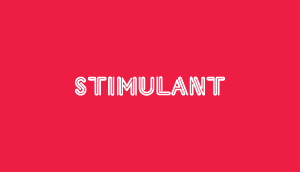 Unflattering truth
That doesn't look anything like me, and that's the point.