Articles Tagged 'poster'
Famous movie quotes
Picture this: sayings expressed with images.
A poster you can play
Interactive paper that Keith Moon's teachers would have loathed.
Films of Bill Murray
An iconic tribute to a comedy icon.
Protest poster
F is for Ford…among other things.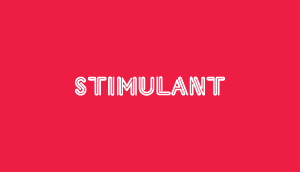 Mutatis Mutandis
Sid Lee brings Peru to Montreal.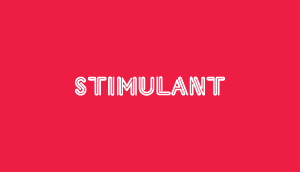 On the map
Expand your neighbourhood horizons.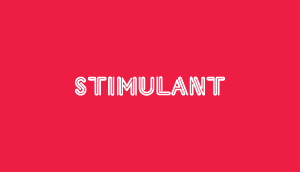 I'm a hustler, baby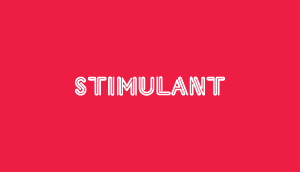 Nesting
The issue of biodiversity can sometimes ruffle feathers.