Articles Tagged 'poster'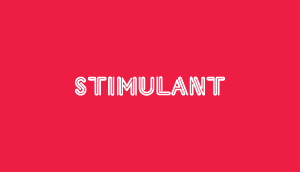 Fall zone
Stay safe if the CN Tower starts to wobble.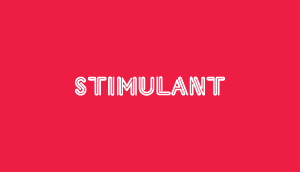 B-movie love
If these movie posters are wrong, who wants to be right?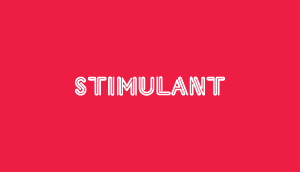 Curt calendar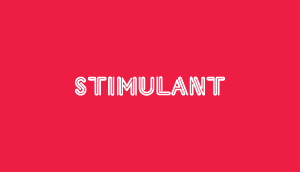 Fairey unites
Get a little piece of Hollywood for a good cause.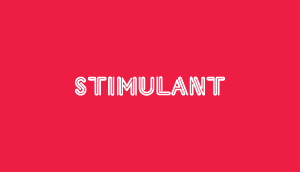 OBEYoffset
Shepard Fairey goes post-Obama.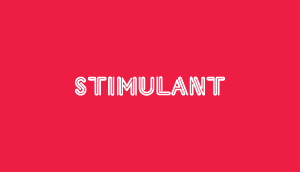 Poster children
Street posters seen from the comfort of your cubicle.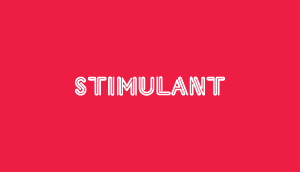 Honouring Lily
A "give blood" campaign with a personal touch.