Articles Tagged 'poster'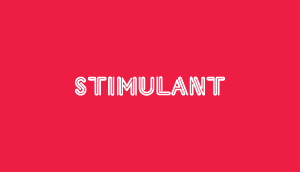 The mourning after
When drugs cross alcohol, it's not always a party.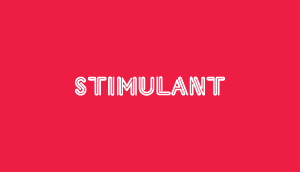 Book of the film
We're pretty jealous of this guy's arty smartitude.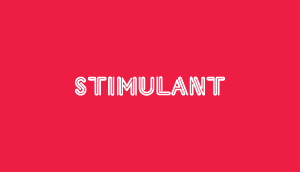 The forever kiss
Kiss your regular art goodbye.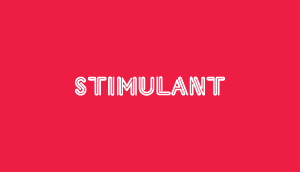 Organic's coolest: Doublenaut
One-eyed goat? Check. Day-glo circuit skull? Check.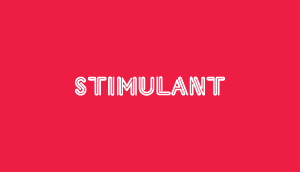 The new Arabesque
This ain't your grandma's calligraphy.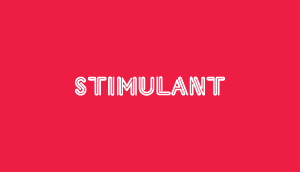 Souvenir of Canada
Who doesn't like souvenirs?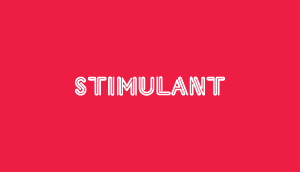 Morbid countdown
'Tis the season for the MADDvent calendar, unfortunately.