Articles Tagged 'project'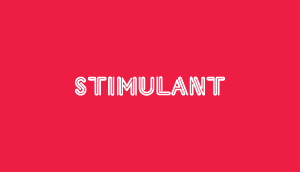 Genpets Project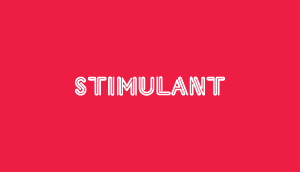 Vader project
Darth Vader is rolling over in his space grave.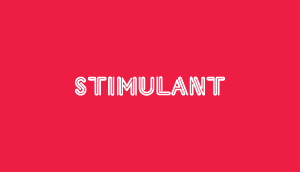 Kickstarter
Fund a project and watch it grow.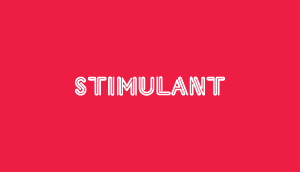 Dulux walls
Dulux helps to bring a little colour to the world.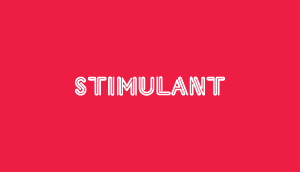 Not even once
Meth's one hell of a drug.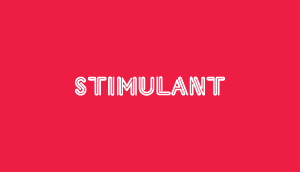 Surf hotel
Hang ten while catching 40 winks.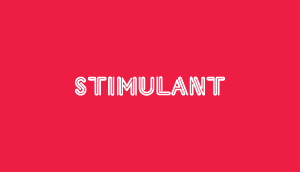 Artisan aid
Bringing art to the masses.