Articles Tagged 'project'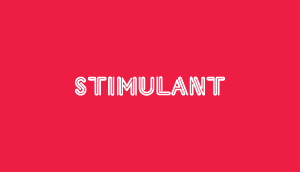 Into the wild
Taking Canada's artistic pulse.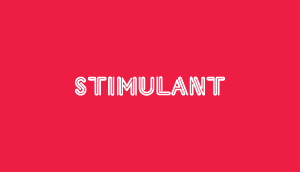 Portland papergirl
Art goes viral, the old-school way.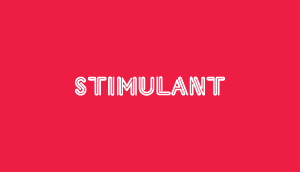 Post-it motion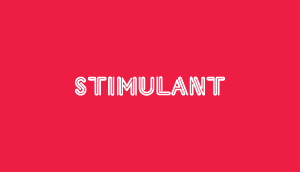 Look Ma, no hand…helds
XBox takes interactivity to a whole new level. Sorry Wii.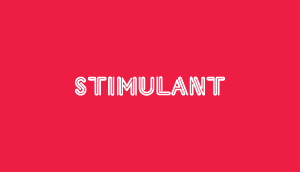 Fabrik project
Utopia of gobsmacking eye candy.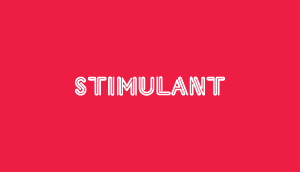 Puzzle peace
Animal maps piece together for the greater good.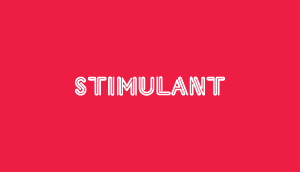 What were they thinking?
Strangers in the streets reveal their thoughts.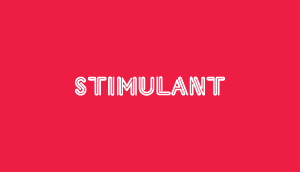 Learning to love
Assignment #57: Lipsync to shy neighbour's Garth Brooks cover.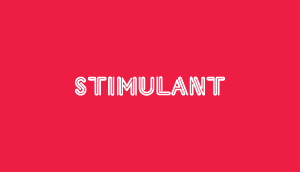 In the stacks
Arranging your bookshelf can be a work of art.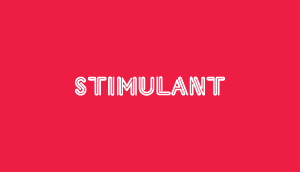 Have you seen my Diaspora?
A multi-media exploration by the Movement Project.