Articles Tagged 'projection'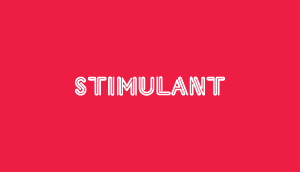 Illuminating
Coca-Cola says thank you.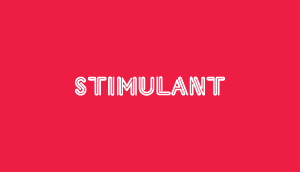 Closed eyes-vertising
BMW gets inside people's heads.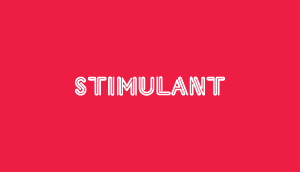 Jump in
Xbox's Kinect gets people moving in Munich.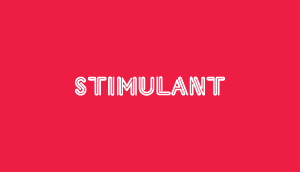 Projecting America
Like, OMG that building is moving.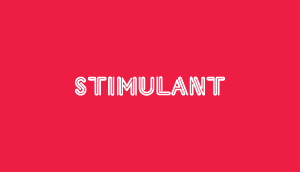 Joy in 3D
BMW brings joy to life, in 3D, with a cameo from Pac-Man.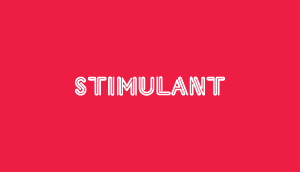 House dream
'How it would be, if a house was dreaming.'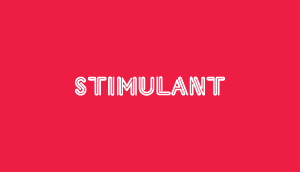 Sid Lee's coolest: Moulin à images
A tribute to the history of Quebec City in images, light and sound.