Articles Tagged 'promo'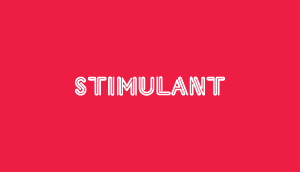 Table wine
Rethink bottles up design.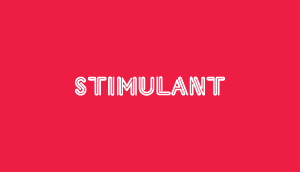 Flashy
The Rogers promo team is hard to miss.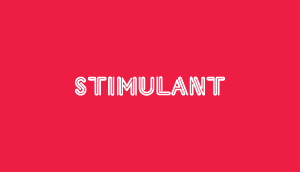 Fashion whore
Is there nothing this man won't wear for a dollar?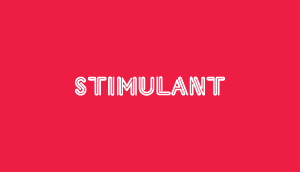 No money, but love
Don't want to get a divorce? Then you should consider visiting Yubari City in Japan.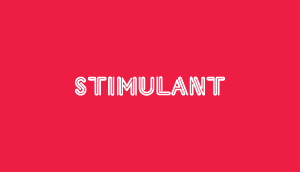 The pie-mobile!
Free pie for all, thanks to the travelling Pushing Daisies restaurant.