Articles Tagged 'psa'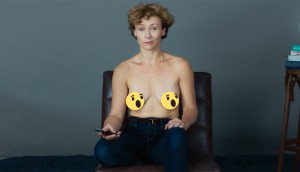 Do you know yourself as well as Facebook does?
The Argentinian campaign encourages women to get their annual mammogram.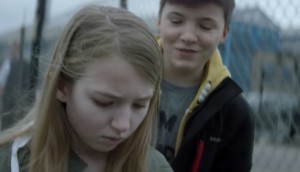 Blurring the lines for autism
A PSA for Britain's National Autistic Society brings subtitles into its creative concept.
Danger in a stick
The National Health Service spells out the harms of smoking.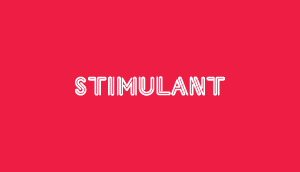 Just beginning
Resistor shows that when it comes to helping Japan, we still have a long way to go.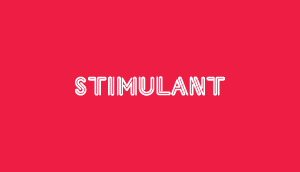 Sense of direction
Real men don't support sex slavery.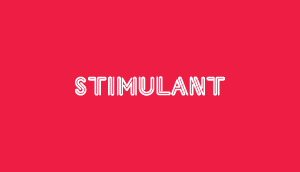 Clever member
The guy in this Aides PSA has no performance anxiety.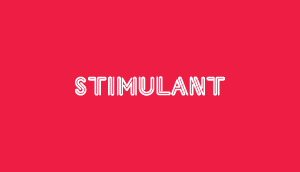 No laughing matter
The diarrhea song makes kids laugh, but for some it's really not funny.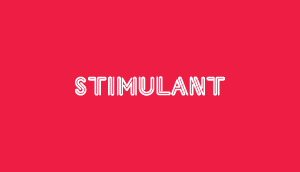 Stairs
Watch your step. Or that jerk in your life.