Articles Tagged 'PSFK'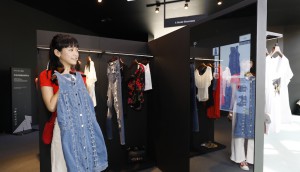 Mirror, mirror, on the Guess store wall
What clothing is the most complementary of them all?
Virtuali-Tee takes a peek at your friends' organs
X-ray vision is no longer a thing of comic books and superhero films.
A coat that's also a tent
Meant for refugees, this neat coat-tent is a "wearable dwelling."
Don't trust the weather man
Strangers come together to report the forecast from their phones.
A gift that calls you on arrival
Be present for your present's big opening.
This guy scribbled on his passport
And he can doodle on your travel document, too.
Holographic android
UKTV's almost futuristic stunt.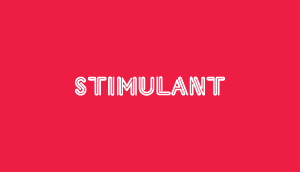 Street art romance
This guy knows how to propose to a gal.