Articles Tagged 'PSYOP'
Paper animation
Xerox prints a commercial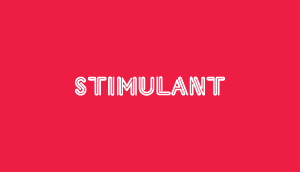 Domino
Citroen lays the world out in front of you.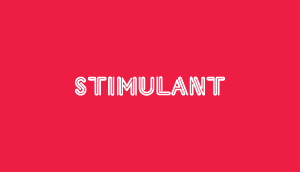 Change
JP Morgan Chase likes to see what pops up.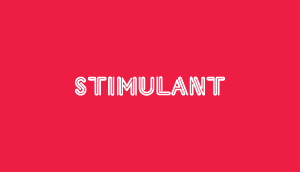 Elite
Football is all about frozen moments of glory.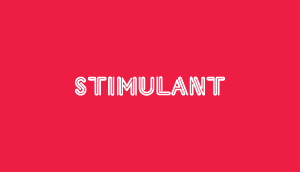 Coke heist
Insects steal the show for Coca-Cola at the Emmys.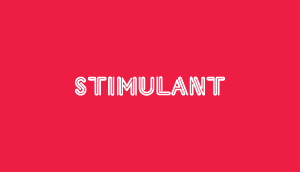 Bad hair day
Got milk? You could get the girl.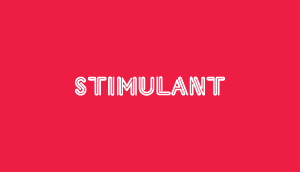 UPS has packingderms
UPS shows that packing and shipping stuff doesn't have to be a high-wire act.
Go to Hell!
Dante traverses the nine circles of Hell and this time, he kicks some major ass along the way.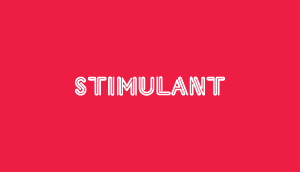 Flip for this
Converse celebrates 100 years of Chucks with a triple scoop of summer.