Articles Tagged 'publishing'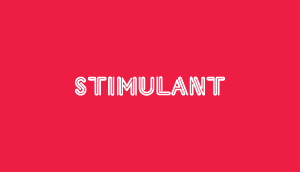 From Holland with love
KesselsKramer teaches us bird brands.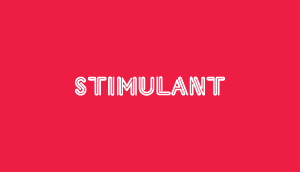 Bunny stuff
This rabbit will wear you like a hat.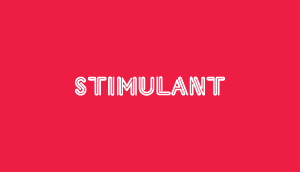 Nice package
Why buy before checkin' under the hood?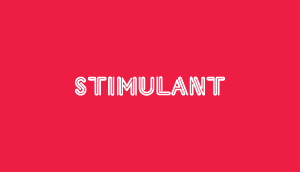 Douglas Coupland is pensive
The iconic author on what he's reading, how he works and why he rips up books. Literally.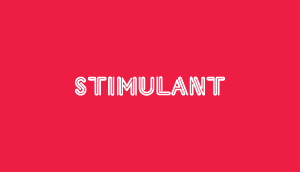 Gum Thief trailers steal Bessies thunder
Crush's clips won big at The Bessies last night.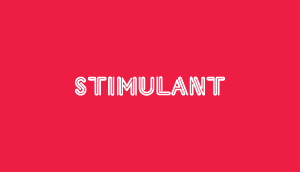 Lord of the flies
Eichborn generates some serious buzz at the Frankfurt book fair.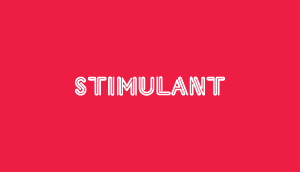 Mags in the sky
If you can make a PDF, you can make a magazine.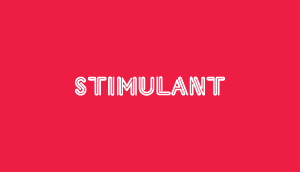 The new Arabesque
This ain't your grandma's calligraphy.