Articles Tagged 'radio'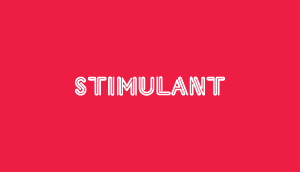 Six pack o' sausage
Maple Leaf wants campers to pick up a different kind of six-pack for the road.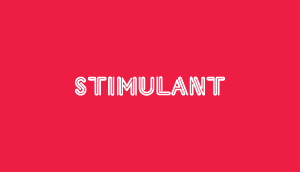 Ah, the first time…
The rush of an unexpected discovery.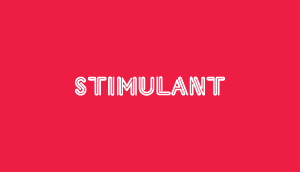 Sounds like Canadiana
CBC-inspired adorableness.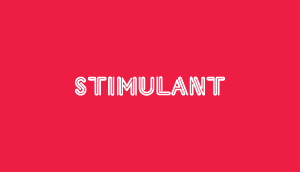 DNA on the radio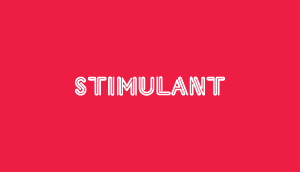 Organic's coolest: Best radio show
This is not an exaggeration.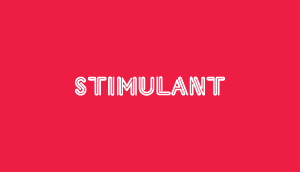 Ikea's golden boy
Zig's 'Low Voice' for Ikea scores Canada's first Gold Lion of '08.